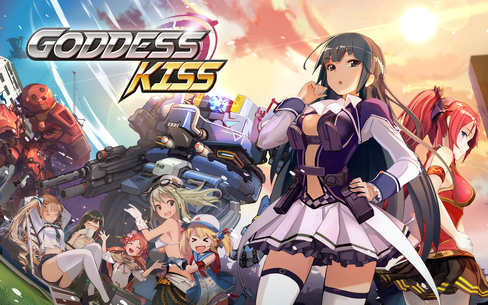 UPDATES

GUIDES
In Game information
Wiki Editing
General discussion
FAQ
Wiki Staff
Wiki Editing
Troubleshooting
Enemy Information
Wiki Policy
GAME DATA
Features

Headquarters
Daily Battle
Death Match
World Map

Shop
Arena
Shootout Arena
Boss Raid

Bank
Unit Lab
Special Battlefield
Achievements

Floating Shop
Federation
Treasures
PILOT
Pilots
MISCELANEOUS
Music
Artwork
Latest activity
User blog:DaRKSagE 4/Hello?
posted by DaRKSagE 4

| | |
| --- | --- |
| New blog: | Anyone active? |
| Summary: | Blog post created or updated. |
| Added category: | Blog posts |

Something to Say

Write your opinions and questions! Click on Recent blog posts in
the sidebar, and then the link on the left for Create a new blog post.

User:DaRKSagE 4
edited by DaRKSagE 4
User:DaRKSagE 4
edited by DaRKSagE 4

Introduction

Is your user page empty?Click on your user name at the top of the screen to see.Click "Edit" to add some information about yourself!

earned the Introduction badge
Awarded for adding to your own user page!
Welcome to Goddess Kiss Wiki
We're in need of editors that will help in growing the wikia. Please come and join us by contacting one of our administrator at Special:Listadmins
Like the Offical Facebook Page!